Working With My Team We Shall Be Bringing You More Content On These Pages In The Coming Months As Well As Regular Updates On My Escapades There'll' Be Videos Images And The Opportunity To Subscribe For Premium Services.
I enjoy filming, must be the natural exhibitionist in Me.
A little teaser
A Little Teaser
Al
A Session Of Me Using & Abusing This Pathetic Sub In My Hotel Room, Jumping & Bouncing On Him Then Making Him Worship The Trainers That Are Crushing Him. I Gagged The Slut So You Can Hear The Sound Of Me Stomping & Crushing Him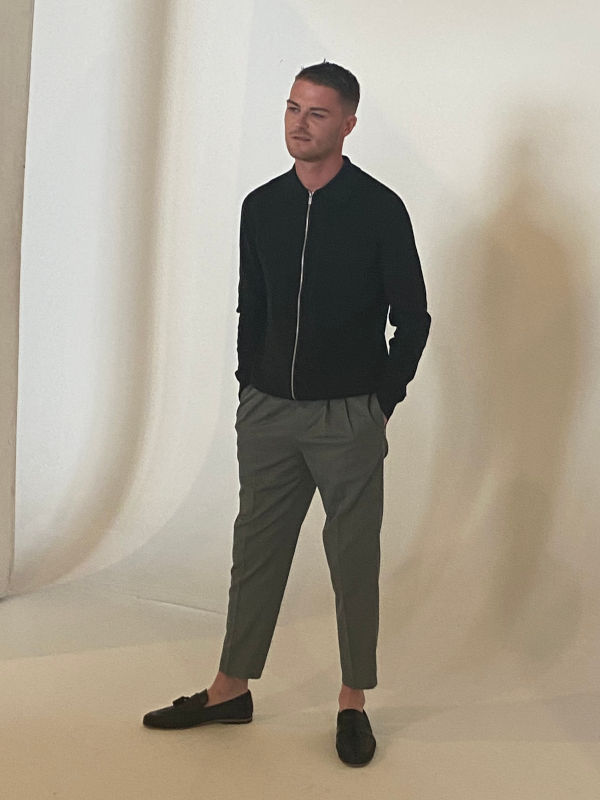 Filming And Sessions
I Will Be Offering Custom Video Content Soon If You Book A Session It Specifically Asks If You Are Comfortable With Filming
If You Wish To Appear In My Videos You Will Be Required To Complete A Model Release Form And Provide Proof Of Identity Your Privacy Shall Always Be Respected However Legal Requirements Make This Absolutely Necessary
For Filming You Can Have Face And Tattoos Covered If Required And You Will Be Provided With A Copy Of The Released Video For Non Commercial Use
I Choose Who I Session And Film With And Approaching Me In The Right Manner With Humility And Respect Is A Good Start.
Showing Your Appreciation Can Be Easily Done By Subscribing To My Paid Services Buying Me A Gift From My Amazon Wishlist Or Requesting A Session When The Opportunity Presents Itself.
Always Be Clear Concise And Informative In Any Communications Do Not Waste My Time.